Accounting office
Take your accounting to the next level
Here is the epicenter of accounting for your business. HR, accounting, statements and balance sheets, dedicated accounting software, people with knowledge and experience.

Trusted by more than 400 companies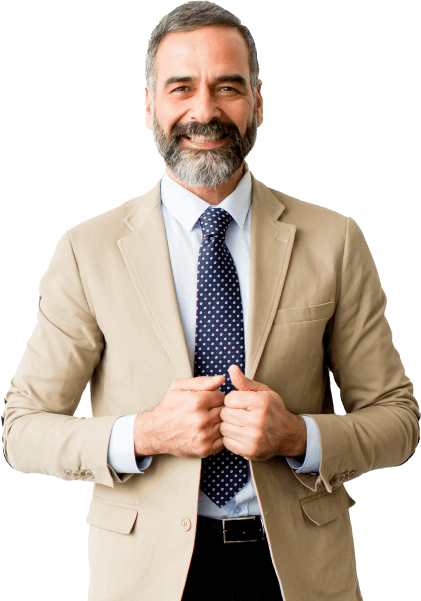 Professionalism in the field of accounting.
Why us?
We are an accounting office that will save you time, and we all know that time is money! We can be your representative during the audit, or if you want - we will become just a silent support handling the day-to-day affairs of your company. As an accounting office we are famous for:

Implementation of long-term strategies and investment plans,

setting new standards for customer service and leading projects,

comprehensive accounting and HR services.
Does this apply to you?
Do you want to switch to B2B, or maybe you are opening a startup? Need help figuring out accounting issues in a JDG or a company?

Book an appointment and together let's try to figure out a solution to your problem.

Talk to us
Immigration assistance
Need help when you arrive in Poland? Leave it to us. We will help you get a residence card, work permit and all the necessary documents. We will be your representative in the office, and all that is left for you to do is to enjoy your stay in Poland!
Check details
Zobacz, co mówią o nas na mieście

Sprawdź opinie naszych klientów.
Have we caught your interest?
Then wait for our first conversation. Let's arrange a quick 15-minute talk.
Book an appointment